Websites for Small Businesses & Organizations
Elite Web Presence
Websites for Small
Businesses & Organizations

We create quality websites for small businesses and organizations, specialized for the needs of each client.
contact Us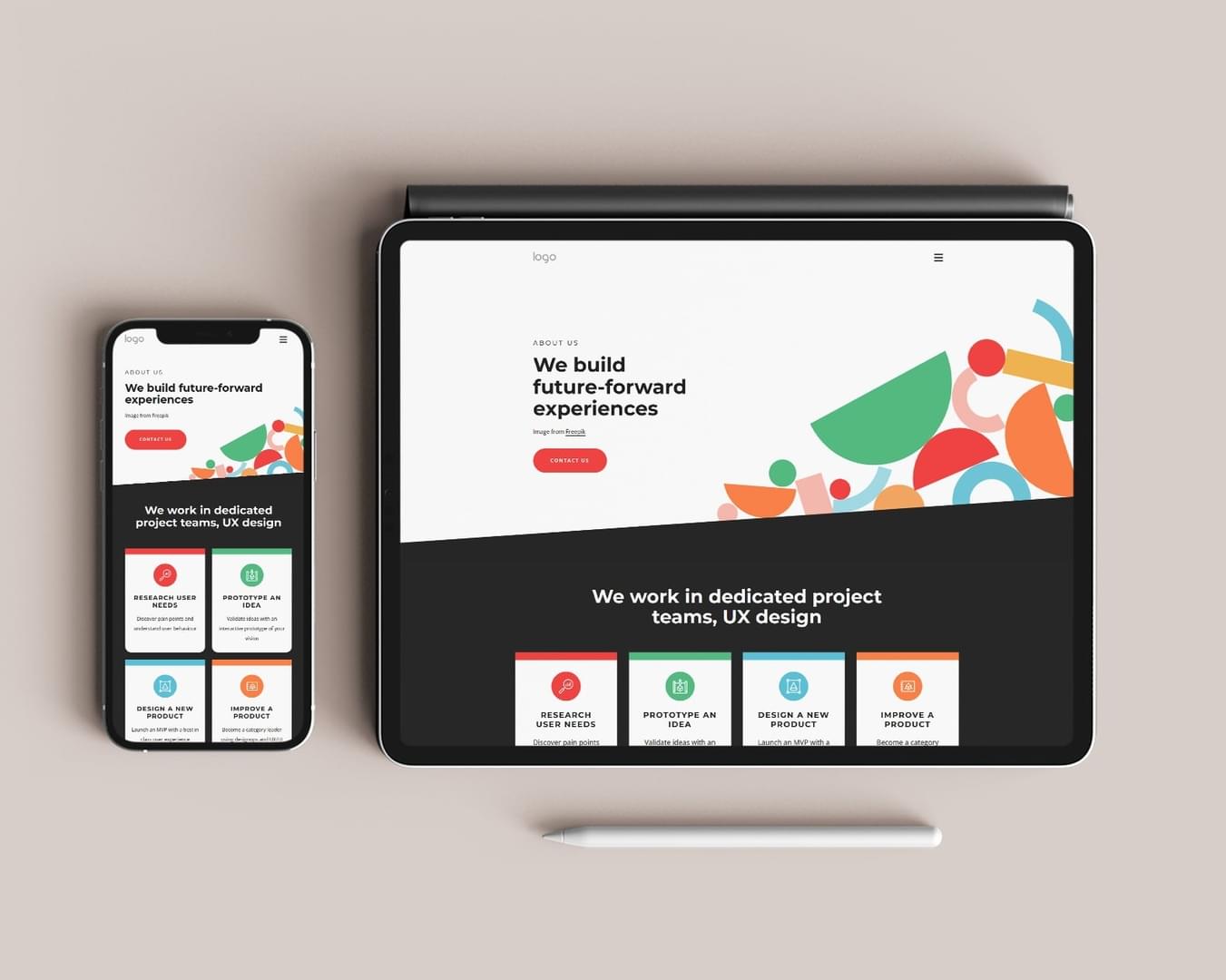 Our Services
At Elite Web Presence, we understand that not every organization or business has an infinite website design and development budget. That's why we specialize in creating custom WordPress themes that are both quality websites AND affordable. We also strive to capture the organization's or business's spirit through our layout and content creation.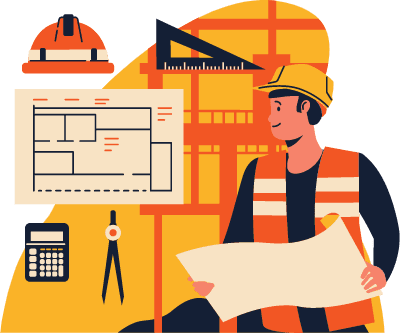 Construct
Create, re-design Website
More . . .
Create or Re-design Websites

Web Design
Elite Web Presence builds one-of-a-kind websites on the WordPress platform for each of its clients. Each site comes complete with a range of default functionality, as well as custom features designed to meet that client's specific goals.

Branding
We will incorporate the fonts, colors, and graphics that will reflect your business' brand throughout your website so it becomes an extension of your existing media.

Multi-Screen Responsive
No matter what type of device your customers are using, they will be able to view and use your WordPress site flawlessly. This is because we carefully select themes that fit well with your brand identity and make sure they are responsive so users have the best possible experience on your website.

Media
We will use the best graphics and media to project your business in the way you want. This might be through images, slide shows, animation or videos.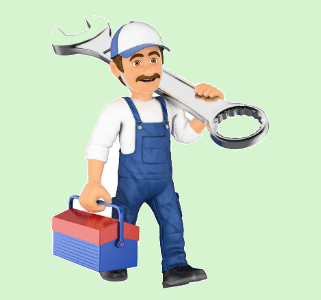 Enhancements
SEO, Optimization, & Security
More . . .
Enhancements

A website that runs efficiently and is difficult for spam attacks or hacks to penetrate is essential. Optimizing your site for better outcomes in search engine results- such as through SEO- is also crucial.
These are additional features to the basic construction of your website. While we recommend them and believe them to be necessary to the operation of your website, some clients may not want to pay for these enhancements depending on how complex their desired website is. Therefore, we offer them as an extra charge for building your website.


Performance: A slow website can result in lost customers and revenue. We'll work to keep your site running quickly and smoothly so you don't miss out on potential leads.

Security: Your site's security is a priority. We'll ensure it's free of malware and hackers through regular monitoring of your site to perform risk assessments and remove potential threats.

Software & Plugin Installation and Updates: We will install the software and plugins necessary to provide optimization and security essential to your site and to enable us to monitor it. This will include monitoring the core WordPress files, themes, and plugins to be sure they are kept up to date. This way, we can provide a layer of protection to prevent potential hackers and malfunctions.

Search Engine Optimization (SEO): WordPress is naturally optimized for search engines, but we take it a step further by providing additional features such as: adding keywords, titles, categories, and tags to each page. We also optimize all media files to load quickly and submit sitemaps to Google. This allows your website to rank higher in search results and improves the user experience.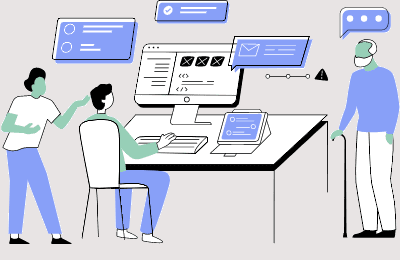 Support
Monthly Support
More . . .
Support

Monthly Support

Subscribe to our Monthly Support even if we didn't construct your website.

Monthly support is a natural extension of the Enhancement service. With Enhancements, we provide the software and plugins necessary to keep your website running smoothly and safely. Plus, we offer regular site monitoring to catch threats and update plugins.

By adding Monthly Support, you will be receiving the following features in addition to your
Enhancements:

Added Level of Security
With our monthly support comes an added level of security. Added security includes:


Real-time backups
Backup restoration from the last 30 days
Real-time malware scanning and one-click fixes
Comment and form spam protection (10k API calls/mo)
Advanced SEO
If you choose our Enhanced Service, we will optimize your site for search engines as part of that service. However, SEO is something that needs to be ongoing. When you add new pages or edit content, the keywords and meta descriptions need to be updated. And then once there's a history of how the original keywords and meta descriptions performed, further adjustments will likely be needed.

Our monthly support will include these tasks, but the essential feature of our Advanced SEO is writing blogs. You need to have new content regularly to do well in search engine results. Adding content can be challenging for some sites, especially those that don't frequently update their product offerings.

Blogs improve SEO results by increasing the number of potential keywords, which broadens search results. In addition, blogs provide an opportunity to effectively promote your services or products.


Partner with us . . .

Let us give you an Elite Web Presence
At Elite Web Presence, we understand that the devil is in the details. For every project and client, we take a detail-oriented approach to deliver a website that perfectly fits their brand. We also take website maintenance seriously because we know how much it can impact your web success–both from a user standpoint and from a security perspective. If something ever goes wrong with your WordPress website, we will be there to fix it quickly and efficiently so that you can focus on running your business.
contact Us
We create sites . . .


That look good on any device



No matter what type of device you're viewing a website on, it's important that the site is responsive and looks good. Here at Elite Web Presence, we take care to provide you with a responsive web design so you don't have to worry about how your website appears on different devices.
contact Us